A passion to create. A will to succeed. A conviction to never quit.
George Davison is a creative entrepreneur, thought leader, and tech ambassador who continues to disrupt conventional industries and cultivate the ingenuity of the human spirit. Inspired by the inner workings of our world, he continually finds solace through creativity and challenges everyone to tap into their inner innovator.
What's a Creative Entrepreneur?
George Davison sits down to explain the driving forces in his life that led to his career path as a Creative Entrepreneur. From laser beams to business breakfasts, Davison valued the resources that surrounded him and made the best out every opportunity to learn and grow.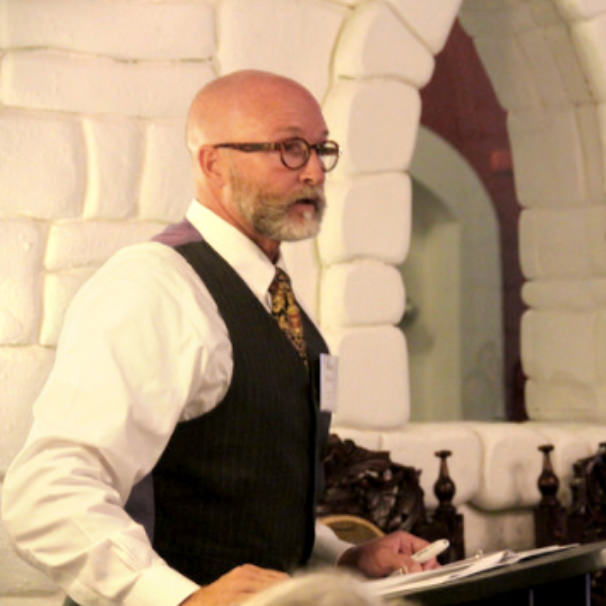 Giving Back
Giving back is a duty we all have, and it's our responsibility to find a better sense of self, gain perspective, and connect with the humanity we're all so fortunate to possess. We must give, because we have been given so much.