A relentless pursuit of creativity and innovation through collaborative learning and resilience, George Davison has become a pioneer in the unconventional. From immersive work environments to inspiring young innovators to forge their own paths, the road to creativity is never easy, but always worth the journey.
Creative Entrepreneur
As an early adopter of immersive work environments, visionary for innovation courseware, and developer of a revolutionary product development method, George Davison has fine-tuned the ability to merge arts and business into a sustainable business model that cultivates commerce through creativity.
Thought Leader
His passion and knowledge of the creative process, storytelling, and navigating the entrepreneurial landscape puts him in front of colleges, future leaders, business professionals, and media agencies to tell his story, share advice, and provide mentorship to those who take the challenge of becoming a disruptor in their respective fields.
Tech Ambassador
His deep roots in the technology and innovation sector continue to translate through his business ventures and media engagements. As the world changes and adapts to mind-boggling innovations, George Davison strives to be on the forefront of technological advancements that can change our way of life.
Davison
Founder, 1989
In 1989, George Davison, a fledgling inventor who wanted to create a turn-key solution for people with ideas, founded Davison Design and Development. The business was an industry disruptor that implemented a patented 9-step method, and helped clients license a multitude of products which were sold across the country.
Inventionland
FOUNDER AND CEO, 2006
Davison creates Inventionland, a fantastical, 60,000-square-foot design facility to inspire and stimulate designers who bring new products to life in 16 themed sets.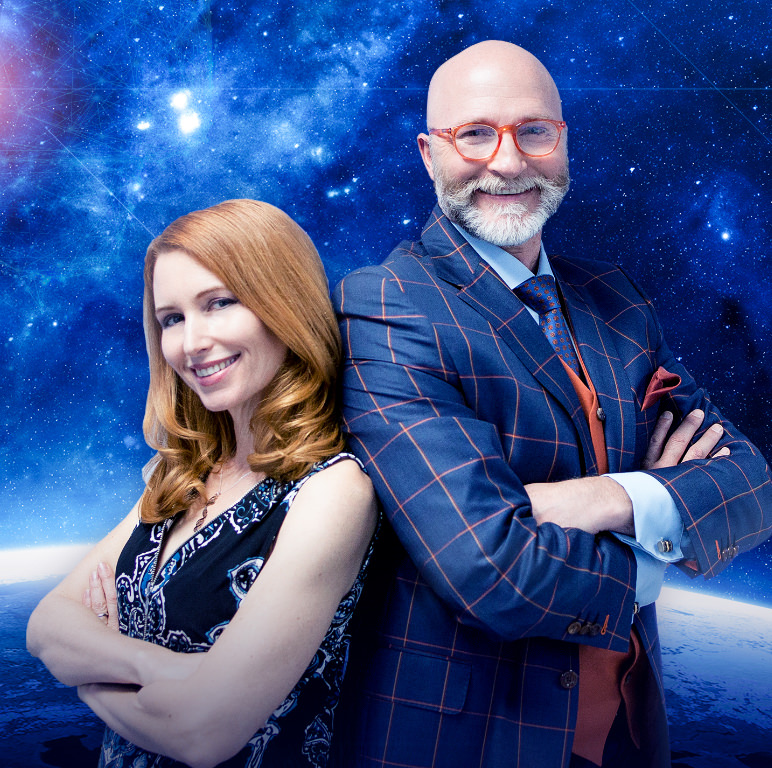 Tomorrow's World Today
As the host of The Science Channel's Tomorrow's World Today, George explores and uncovers the latest innovations and sustainability practices while promoting his vision of merging art and technology in a meaningful way.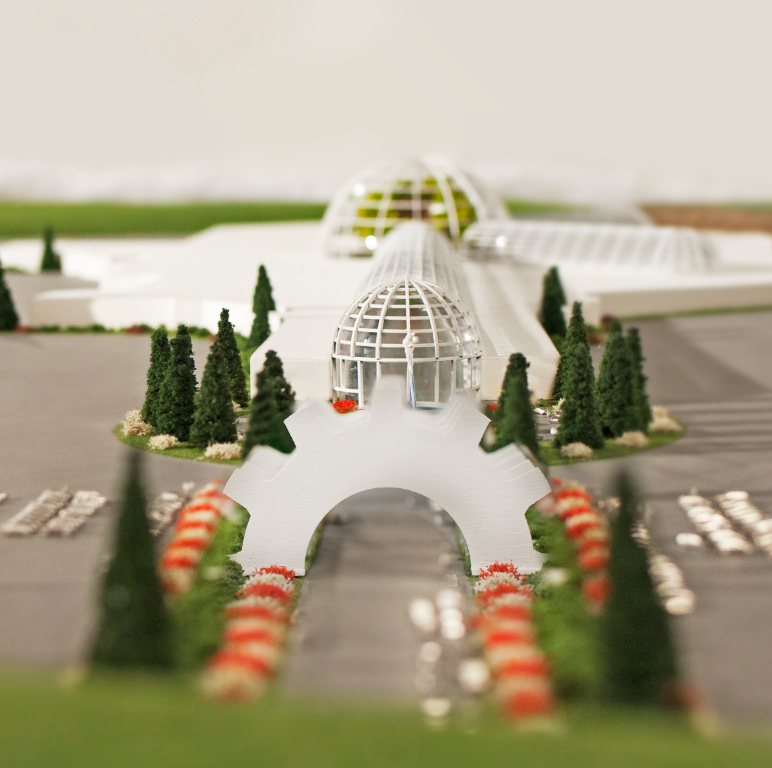 The Park of The Future
A sprawling wonderland of creativity and inspiration, The Park of The Future will marriage conventional theme park activities with traditional arts, botany, and technology to provide a truly immersive experience that will not be forgotten.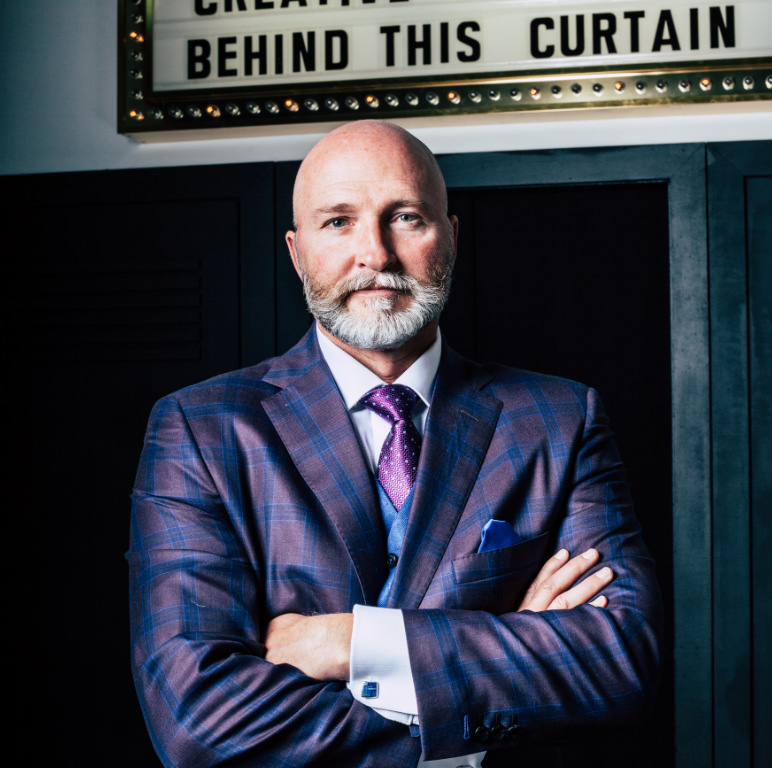 The Red Raven
Musings and conversations that have impacted George's life now provide context and clarity for readers as the Red Raven discusses fundamental elements of business, creativity, mentorship, motivation, relationships, and team building that can make or break our professional journey.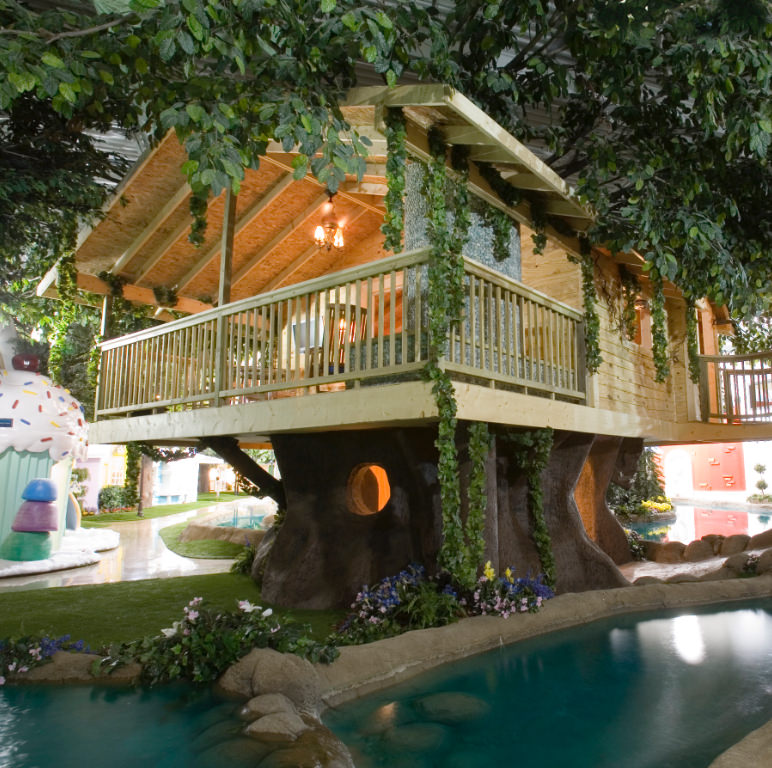 Inventionland
A pioneering entity that never stops its evolution of innovation, Inventionland is a testing ground, incubator, immersive work environment, and playground for potential creative entrepreneurs who want to unlock creativity, and understand the process of production, manufacturing, and creative processes which leads to tangible assets.