Amusement parks are fairly simple in concept, but complex in execution: the ability to create an experience and tell a story that resonates with your guests is an incredibly challenging feat, if it's to be done well. We all know that Disney is the master of storytelling and creating an experience that essentially lasts a lifetime, but what about other amusement parks? With over 400 in the US, and thousands more across the world, the catalogue of park creativity is staggering, so I went on a search and managed to find eight parks that add another level of uniqueness and tell a very interesting story. Enjoy the creativity!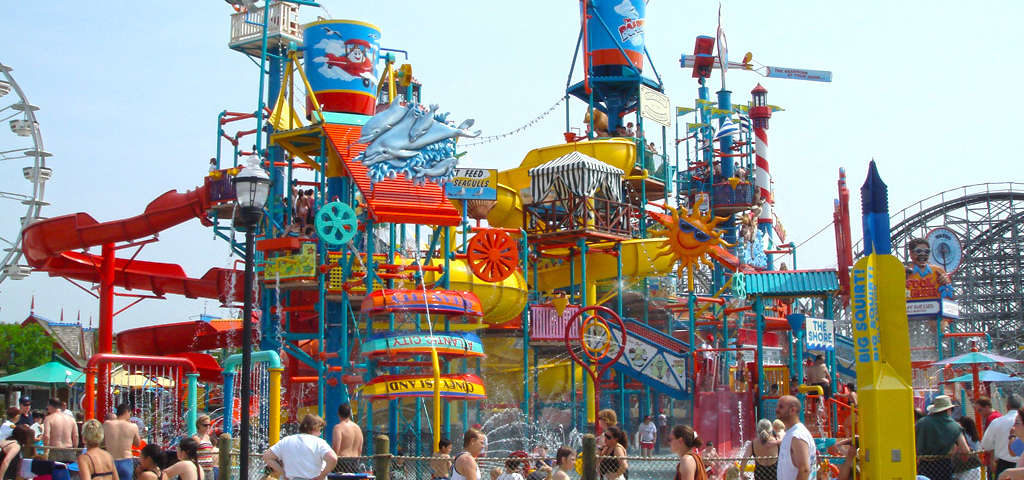 Hershey Park (Pennsylvania, USA) 
While the rides at this park aren't revolutionary, it's the dedication to the theme that puts it on this list. Owned and run by the Hershey company, the theme park is a candy-coated delight, with everything from ride names to height requirements featuring Hershey brands. As a bonus, Hershey Park is located next to the Hershey factory for more sugary adventures.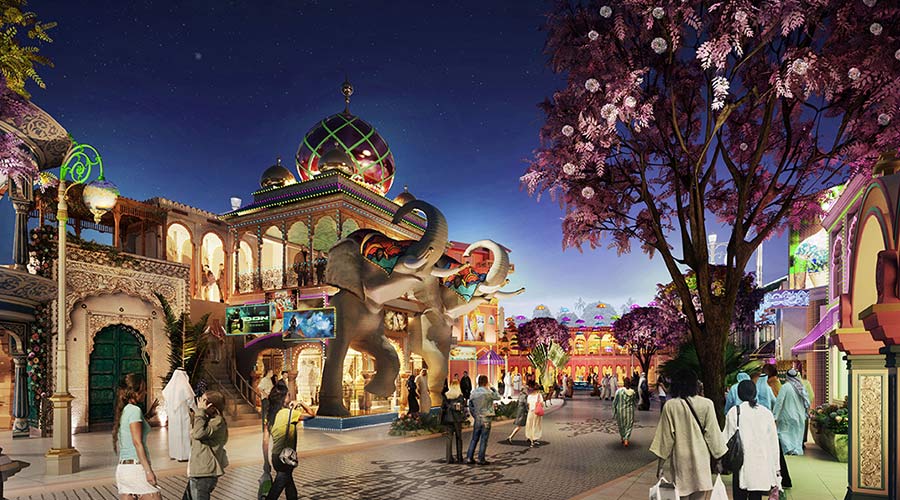 Bollywood Parks (Dubai, United Arab Emirates)
For fans of Bollywood films, this park is a dream destination. Stage shows and attractions recreate iconic scenes from famous Bollywood movies. There are multiple dance troupes performing throughout the park, and the dining is both varied and themed as well. Special mention goes to "Sholay: The Hunt for Gabbar Singh," an interactive dark ride based on the film Sholay.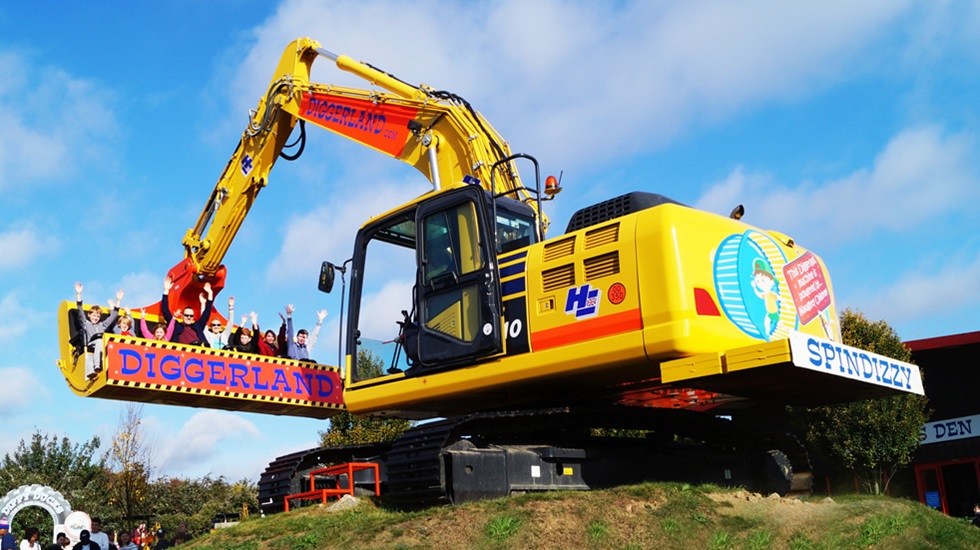 Diggerland (New Jersey, USA and United Kingdom) 
Rather than the traditional roller coasters and dark rides, both versions of Diggerland use construction equipment and heavy machinery as attractions. Kids and adults can drive dump trucks and excavators or go for a twirl on the Spin Dizzy. There's also a rock climbing wall, a ropes course, and an arcade for those who'd rather not get down and dirty.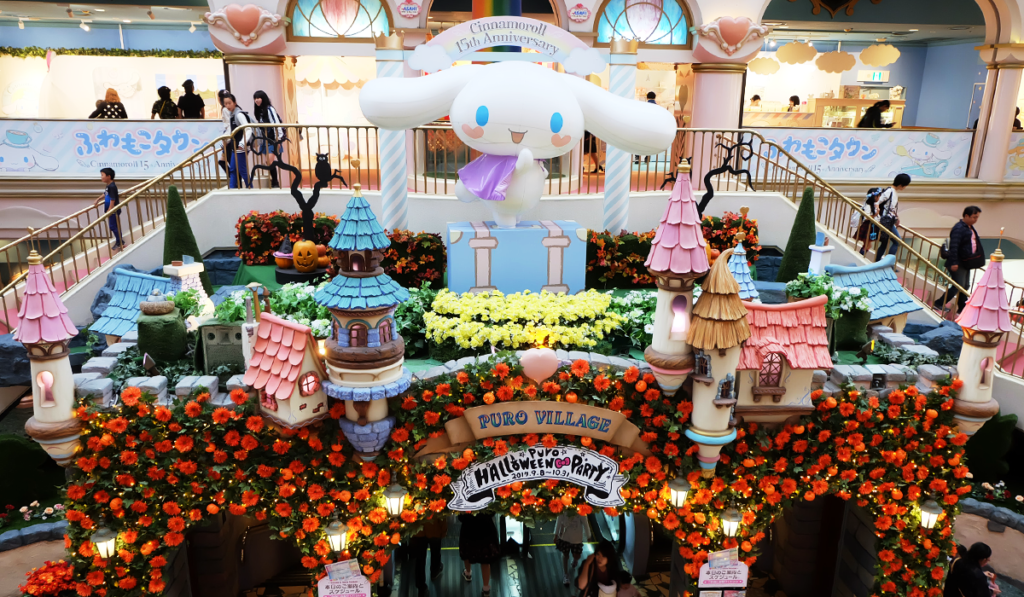 Sanrio Puroland (Tokyo, Japan) 
Hello Kitty fans rejoice! This indoor amusement park features all the Sanrio characters, but the famous white cat (or is she a girl?) is the real star here. Exclusive merchandise is available in the gift shops and meet-and-greets with the likes of Chococat and Cinnamaroll are plentiful. You can even tour Hello Kitty's house or watch her in a parade.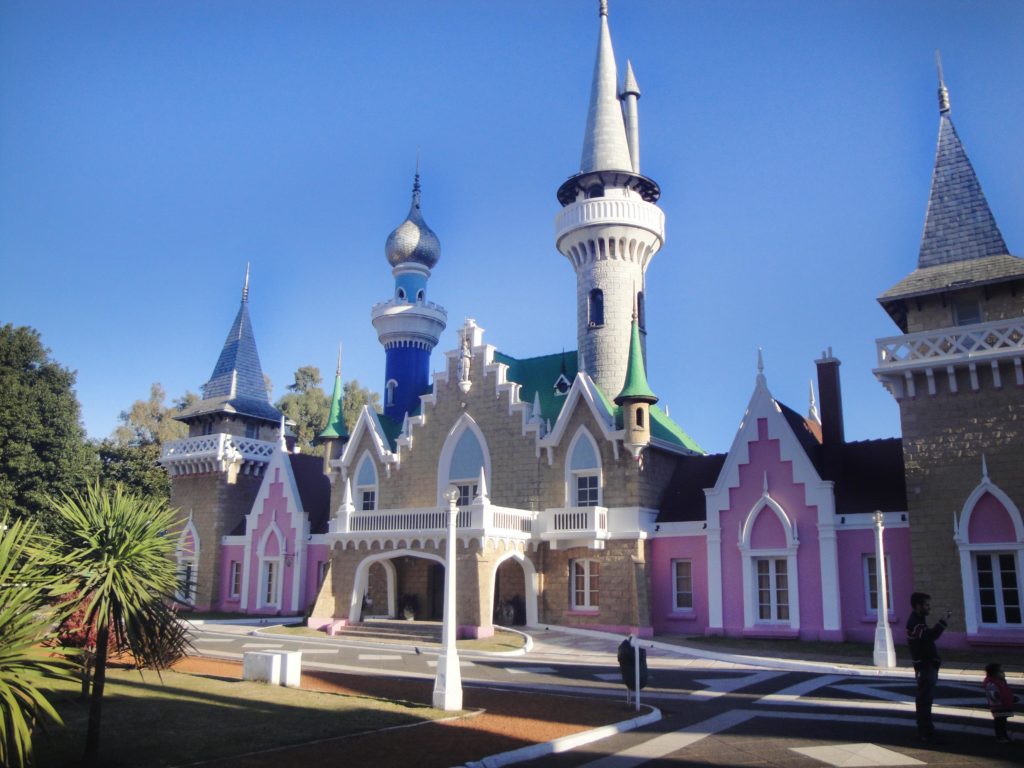 Republic of the Children (La Plata, Argentina) 
Few theme parks can claim being overseen by Eva Peron and inspiring Walt Disney to build his magnum opus, but the Republic of the Children can. The park consists of an entire city scaled down to child size, with everything from an airport to a church inside. If your kid has ever wondered what it's like to have a loan, look no further. (Don't worry- adults can visit too.)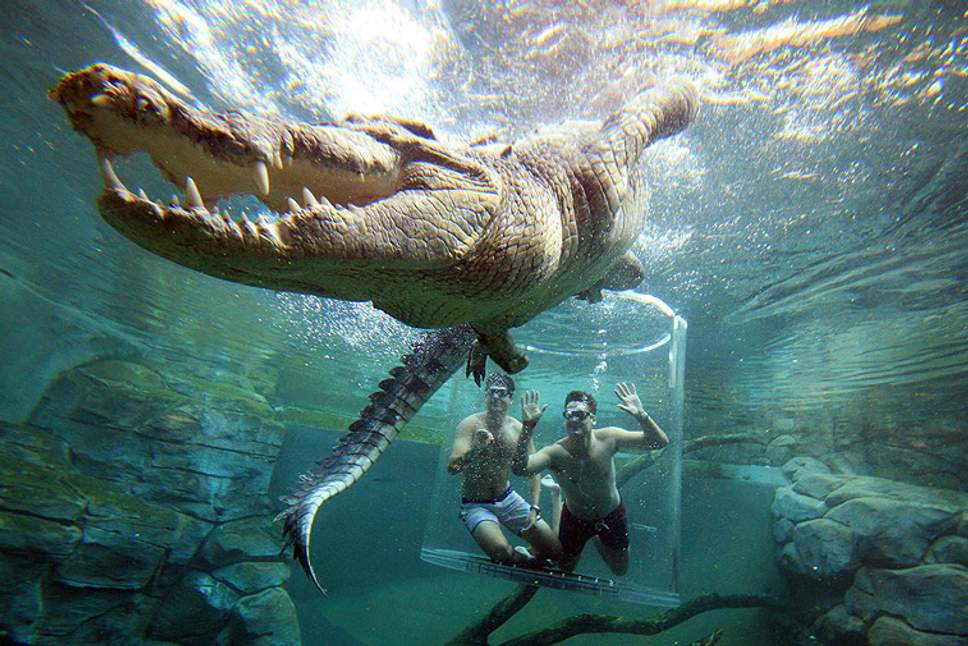 Crocosaurus Cove (Darwin, Australia)
This amusement park may lack traditional rides, but the attractions offer their own thrills. Guests can hold a baby crocodile, fish for crocs, or watch a giant crocodile being fed. The real star of the show, however, is the Cage of Death. Guests dive into a clear tube and are surrounded by saltwater crocodiles for fifteen minutes… during feeding time. Hope they aren't too hungry.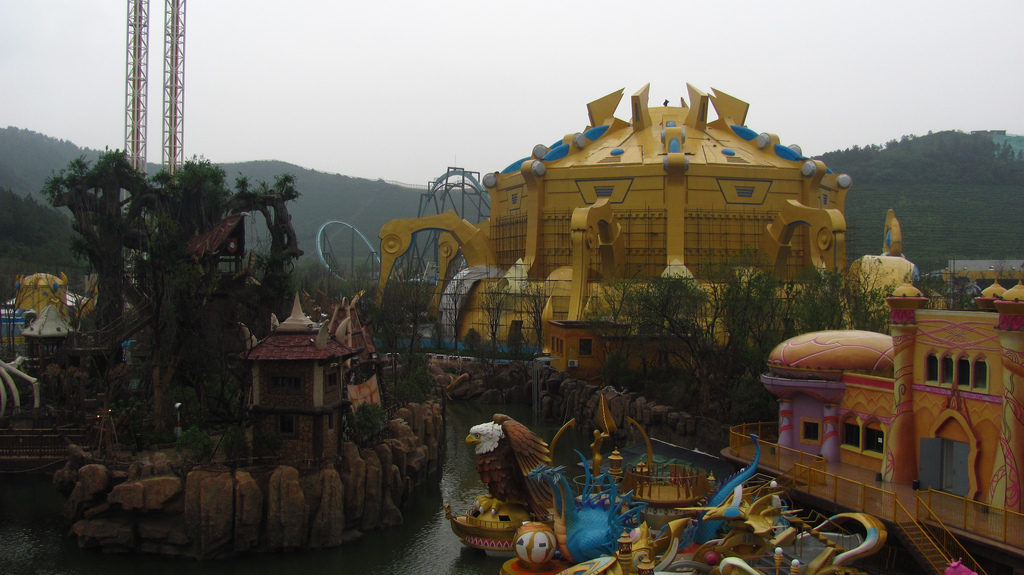 World Joyland (Changzhou, China) 
Years before "Blizzard World" would ever become a map in Overwatch, there was the copyright-infringing paradise known as World Joyland. This Chinese theme park is based off both the World of Warcraft and Starcraft video game franchises, produced by Blizzard Entertainment. There are also appearances from the Transformers and Marvel characters, also without licensing (presumably).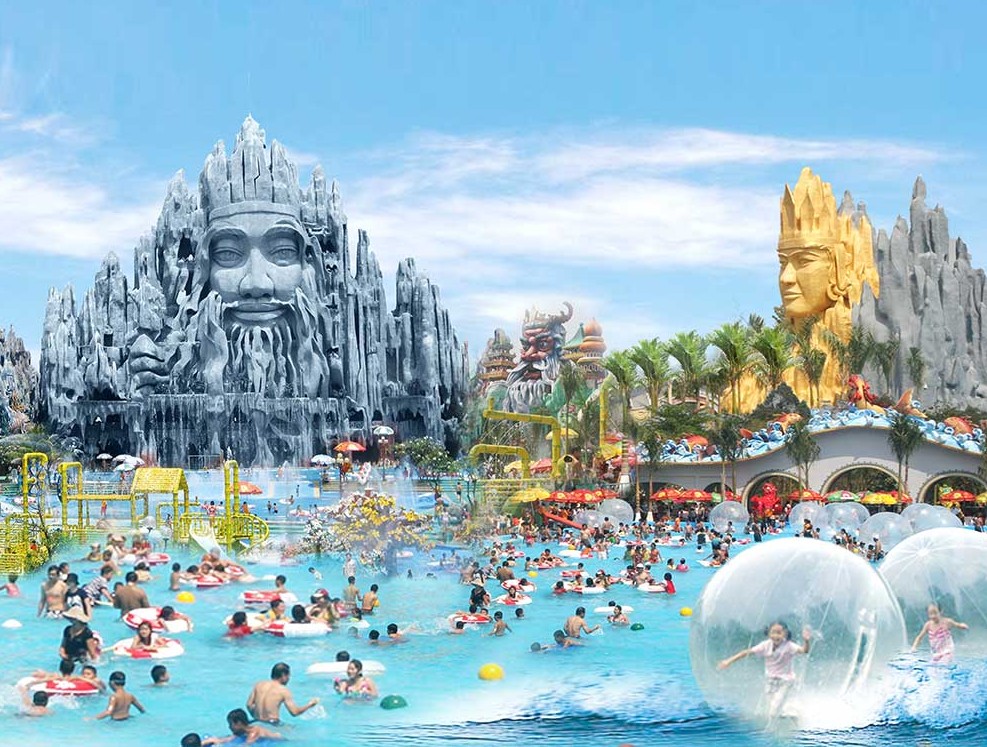 Suoi Tien Amusement Park (Ho Chi Minh City, Singapore) 
Equal parts waterpark and crash course in Buddhism, this Vietnamese park is beautifully detailed and oddly informative. There's a manufactured beach, a zoo, and a roller coaster called… Roller Coaster. For adults, the Unicorn Palace holds gory secrets and exhibits that may make you rethink your life choices. But hey, the employees dressed like monkeys and causing mayhem are cute!