Education is very important to me, particularly STEM education. Science, technology, engineering, and math provide a critical foundation for students to develop the ability to both identify a problem and devise a solution. These fields afford the next generation the resources to improve the efficiency and sustainability of our world.
This year, I made a trip back to my high school alma mater, The Kiski School. I was proud to introduce a new project of mine to young students building entrepreneurial skills and spirit, just as I began.
Inventionland Institute is a project-based learning curriculum designed to offer real-world inventing experience to students in grades 6-16. The course combines a) my original 9-step method to transform group ideas into working products b) the basic principles of storytelling to market products and c) the fast developing resource of 3D printers for product design.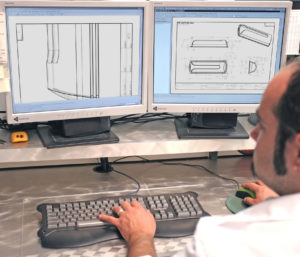 I'm excited to introduce students to the critical skills necessary for success in the 21st century and to inspire a new generation of inventors who, in turn, inspire me.
Are you an educator looking to bring innovation to your classroom? Learn more about Inventionland Institute.